Advance Analytics
Growth, focus & analysis.
Credit Finance
Strategy is the foundation.
Credit Consultation
Professional & skilled team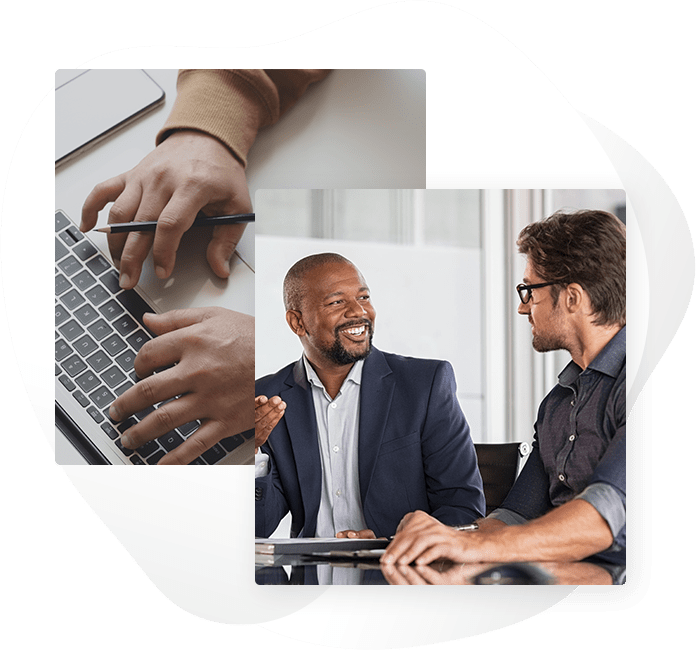 Canny Credit Repair
Hello, I'm Tanaya

Many people seem to be so afraid or just don't have the time to fix their own credit and maybe just don't have the knowledge of going about doing so. Well, now you can. We have created an easy step-by-step simplified approach credit repair service anyone can do without ever leaving their home, office or dorm room. 

Please lets be clear here, NO credit repair service can guarantee to fix your credit and to pay up-front, or promising results in repairing someone else's credit report is illegal.  An that's not what we provide here.  Our repair service requires purchasing an annual subscription that is as low as $5.00 dollars per month. What our subscriber are paying for are the tools and methods for repairing their credit report themselves. 
What is Credit?
Credit is defined in a couple of ways. One is the amount of money you are approved to borrow from a lending institution. With this approval comes an agreement to repay the charges, any additional fees that can or will be applied, and to abide by time restrictions.
Credit can also be classified as your borrowing reputation. It paints a picture of your payment history and provides the lender with information regarding the likelihood of your repayment, in other words, your risk factor.
What Types of Credit Are There?
Revolving Credit
This form of credit allows you to borrow money up to a certain amount. The lending institution sets a credit limit, or the most you can borrow. In revolving credit, the borrower revolves the balance by rolling from month to month until it is paid in full. Interest charges typically occur for any revolving balance. As the money is paid back, the difference between the maximum credit limit and the current balance is available to be borrowed. This is the most common form of credit issued by credit cards, such as Visa, MasterCard, and store and gas cards. Credit cards are considered unsecure credit because there is no collateral securing the amount borrowed.
Charge Cards
This form of credit is often mistaken to be the same as a revolving credit card. However, the major difference between a credit card and a charge card is the credit card can carry a balance, whereas the charge card must be paid in full each month. If the balance is not paid on time and in full, penalty fees will be added. American Express is an example of a well-known charge card. This form of credit is advantageous against accumulating credit card debt.
Installment Credit
Installment credit involves a set amount borrowed, a set monthly payment and a set timeframe of repayment. Interest charges are pre-determined and calculated into the set monthly payments. Common forms of installment credit agreements are home mortgages and auto loans.
Installment credit is also typically secure. Secure credit requires security for the lender. The borrower must provide collateral, something of value pledge in order to guarantee loan repayment. If the borrower fails to repay, or defaults on the loan, the lender may confiscate the collateral. A home is an example of collateral on a mortgage, and a vehicle on an auto loan. If the borrower were to default, the home or vehicle would be repossessed.
Non-Installment or Service Credit
This form of credit allows the borrower to pay for a service, membership, etc. at a later date. Generally, payment is due the month following the service, and unpaid balances will incur a fee, interest, and/or penalty charges. Continued non-payment will result in service cancellation and can be reported to the credit bureau, affecting your credit score. Service or non-installment agreements are very common in our everyday life. Cell phone, gas and electricity, water and garbage are all examples of service credit.
How do I find my credit score?
You should know the most common type of credit score used for credit is the FICO score. You can purchase your credit score from all 3 major bureaus along with your credit report. You also don't just have ONE credit score with a single bureau, you can have multiple.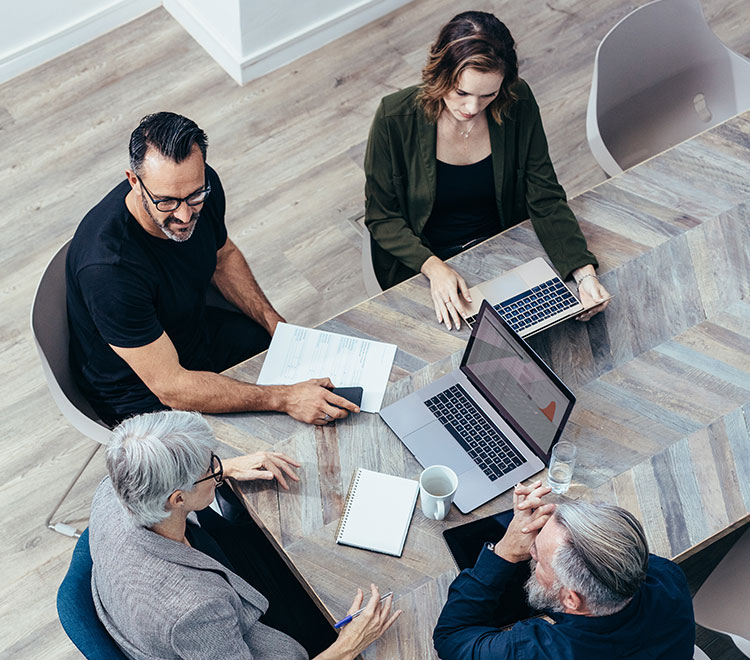 our industries
Industries We Serve
Canny Credit Repair was designed specifically to provide a unique plan that will allow our users to properly challenge discrepancies on a credit report. For our method to be most effective, users should follow the direction in each section. 
01
Get a Copy of Credit Report
Credit repair begins with a copy of your credit report. After all, without your credit report in hand, you won't know what needs fixing, or how to fix your credit.

Genuine credit blunders are hard to stomach, but they are real. Errors, on the other hand, need extraction.
03
Maintain Debt-To-Credit Ratio
Got a $5,000 credit limit on that new card of yours? Don't spend it all at once. In fact, don't spend it all—ever. Instead, keep your credit utilization to a minimum—never more than 30%—to improve your credit score. In a nutshell, up to 30% of your credit score depends on this type of self control.

04
Review the Age of Credit Accounts
Older revolving or installment accounts kept in good standing look great on your credit report. Bureaus look at all your accounts and calculate an average to come up with your credit age, so try not to close your oldest credit cards or lines of credit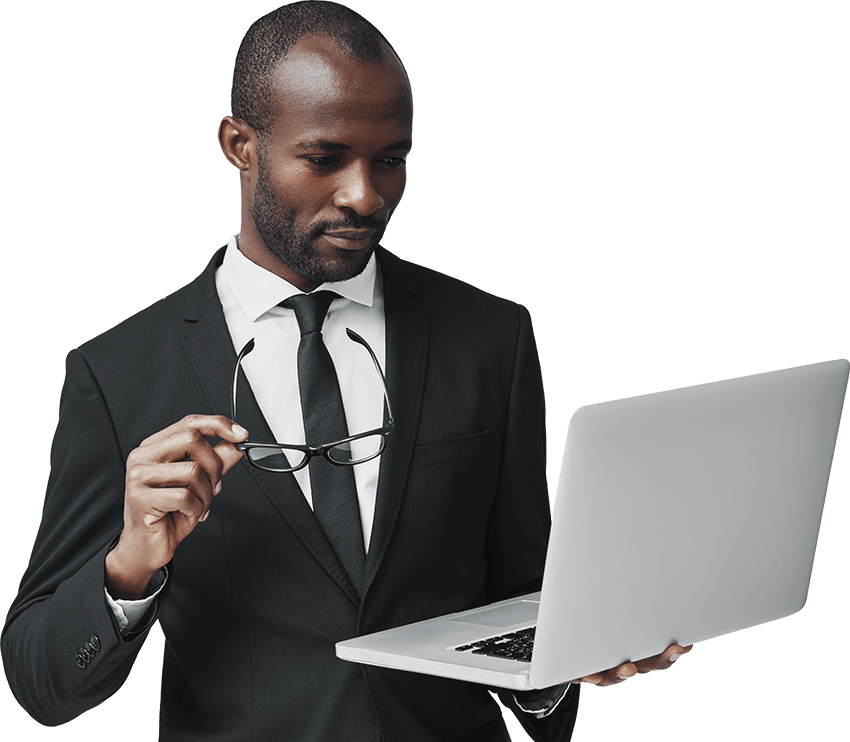 our benefits
The Best Way To Repair Your Credit Score
Looking for a First-Class Credit Repairing Agent?