About Canny Credit Repair
Hello, I'm Tanaya
Many people seem to be so afraid or just don't have the time to fix their own credit and maybe just don't have the knowledge of going about doing so. Well, now you can. We have created an easy step-by-step simplified approach credit repair service anyone can do without ever leaving their home, office or dorm room. 
Please lets be clear here, NO credit repair service can guarantee to fix your credit and to pay up-front, or promising results in repairing someone else's credit report is illegal.  An that's not what we provide here.  Our repair service requires purchasing an annual subscription that is as low as $5.00 dollars per month. What our subscriber are paying for are the tools and methods for repairing their credit report themselves.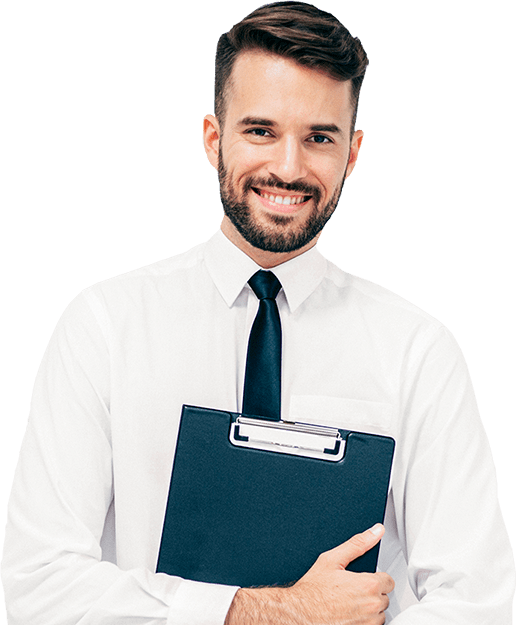 main principles
Welcome to Canny Credit Repair
I say to my family and friends: TO CHANGE YOUR MINDSET CAN CHANGE YOUR LIFE !
Our website is not meant to give a thorough explanation on how the credit bureaus function and use consumer information. Our purpose is to provide consumers with a simple step-by-step approach on how to challenge and delete incorrect items from your credit report in accordance with the regulations under the FCRA, FDPA, FCBA and HIPAA laws.
Canny Credit Repair was designed specifically to provide a unique plan that will allow our users to properly challenge discrepancies on a credit report. For our method to be most effective, users should follow the direction in each section. 
Canny Credit Repair is not a credit monitoring service. We also do not generate consumer credit reports.  When ordering your credit report directly from the three bureaus, TransUnion, Equifax and Experian, make sure to order them at the same time to receive them at approximately the same time.
Our site generally refers to all undesired listings as harmful and negative, but this might not be the case for you. Our methods are not only effective for negative accounts, but can also be used to challenge ANY listing you would like to possibly have removed from your credit report.
Important Disclaimers and Reminders
Please keep in mind that the credit bureaus must obey the law under the FCRA Fair Credit Reporting Act (FCRA). What does this mean for you? This means the bureaus have no leeway for discretion or for mistakes in complying with the FCRA. The FCRA was designed for the consumer.
Your personal information is safe with this site. None of the user's personal information is stored in our system and our website is secure.
Canny Credit Repair, Inc complies with the Credit Repair Organizations Act (CROA). The Credit Repair Organizations Act is part of the Credit Protection Act and is a federal law that mandates credit repair services to communicate honestly with consumers. We are a self-help credit repair service that offers a plan to choose from to challenge an individual's personal credit repair needs. Canny Credit Repair subscribers are users who gain access to forms, tips and tools.
Even though the credit bureaus offer an online dispute system, we have found disputing erroneous and inaccurate items by mail to be the most effective way to file a dispute. By mailing the dispute, you will not be obligated to agree to the terms of the online dispute process that might be found on the sites of the bureaus.